How we work
Sporteka is a family run small business focused on quality teaching, skill development and personal attention to the needs of every child enrolled into the program. Fatima, Sporteka Director, is involved in every aspect of Sporteka from coaching and program development to follow up of children's progress and identification of future sporting pathways for the children during and beyond sporteka. Most of our referrals are through word of mouth by families who value what we do and how we do it and have enrolled one, two or three of their children over our many years of practice.
Good habits start early
Developing confidence and high self -esteem through physical competence and sporting success from an early age is a key factor in promoting a love of sport, a sense of belonging and social and emotional health for life.
Sport EKA brings families together to help Every Kid Achieve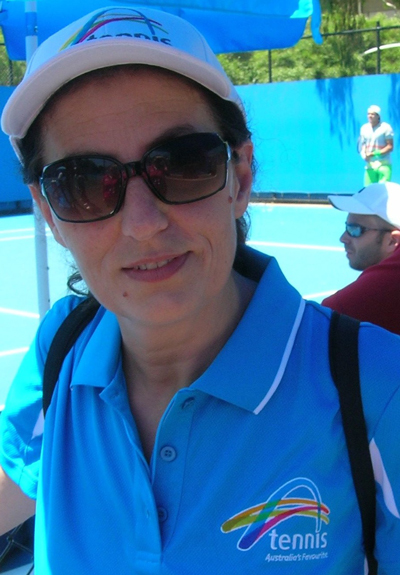 Fatima ensures Every Child Achieves in a fun social environment
This slideshow requires JavaScript.