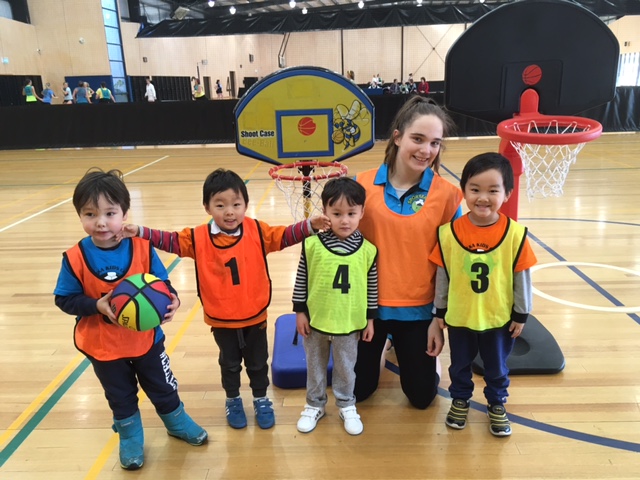 11 Different Sports
Sporteka's Multisport program teaches your child the following sports:
Soccer, Tennis, Basketball, Hockey, Aussie Rules, Netball, Golf, Cricket, Badminton, T Ball and Athletics.
Sporteka teaches 11 different sports, one new sport every two weeks. Class duration is 45 minutes per week and the program runs during school term. Sporteka classes include coordination, colour, number and sound recognition skills and through sporting successes promotes high self esteem and social and emotional health for life.. Sporteka sessions are conducted at bright, air-conditioned indoor and outdoor sports venues 6 days a week mornings and afternoons.
Classes are divided into 3 age groups:
2 -2.5 year olds
3 - 3.5 year olds
4- 6 year olds
Give your child an informed choice
We teach your child 11 Fundamental Motor Skills and use these skills to play 11 different sports.
Now he/she can choose their future favourite/s.
11 Fundamental Motor Skills
Sporteka's Multisport program introduces children to essential Fundamental Motor Skills including: Catch, Kick, Run, Vertical jump, Overhand throw, Ball Bounce, Leap, Dodge, Punt, Forehand strike & Two-hand side-arm strike.